ARTIFICIAL TURF FOR Roof, Deck, and Patio
ARTIFICIAL TURF FOR Roof, Deck, and Patio
No one would expect to plant grass on a roof, but artificial turf on these areas can transform them into top-notch outdoor areas which will revolutionize your quality of life. As they enhance the overall functionality of your space, placing artificial turf on roofs, decks, and patios has developed into an innovative solution. This turf will offer you with a number of creative possibilities for using grass in locations that you never thought possible. With our high-quality materials and creative eye, we will help transform your outdoor living space into a unique, eye-catching space.
For roofs, artificial turf will enable you to enjoy a number of advantages by crafting a focal point out of an often-forgotten feature. For example, you could place a roof deck above your garage, pool areas, and even patios. These lawns are longer-lasting that woods or composite-deckings, and they often require less maintenance. As a result, you can easily benefit from a rooftop garden, enhance your entertainment areas, and make your terraces and balconies into an attractive feature. Most artificial turfs are easy to install, properly drain, are lightweight surfaces; most even carry a Class 1 fire rating which means that you will not need to worry.
Similarly, by adding a small amount of artificial grass to your deck or patio, you can give your pet a small spot to play. Also, if you are interested in creating a small, casual entertainment area for you and your guest, our grasses will make your patio into your own rooftop garden to retreat too.
Overall, by using artificial turf for your roofing, you can utilize a material that is good for the environment, improves the health of your roof, is extremely safety, and increases your casual living space. If you are interested in installing our artificial turf for these purposes, be sure to contact us.
Natural Appearance
UV Resistant
Extremely Durable
No Weed, No Moss Growth
No use of Fertilizers or Pesticides
Green Year Round
Feels Like Real Grass
Withstands Extreme Weather Conditions
Suitable for Pets
Easy Installation
Minimal Maintenance
No Bare Ground beneath Garden Furniture or Trampoline
Mosquitos and other Insects do not inhabit Artificial Turf
No Mowing
No Watering
Easy To Clean
Environmentally Friendly
Allergy free
"The grass may look greener on the other side, but when you get there you will find it's artificial turf"
RESIDENTIAL TURF INSTALLATIONS INCLUDE
Back Yard

Front Yard

Balconies

Terraces

Pools

Drive Ways 

Rooftops

Roofs

Gardens

Patios

Mobile Homes

Putting Greens

Walls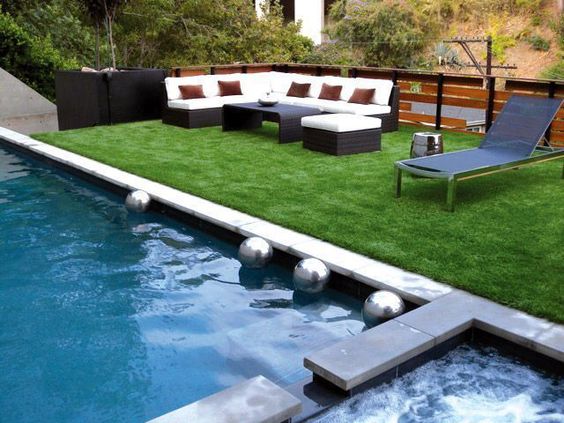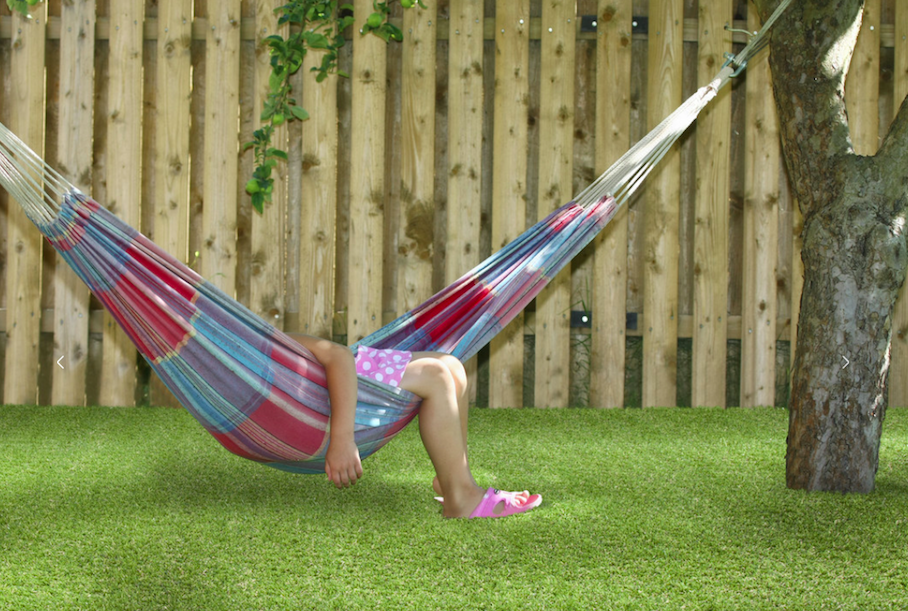 Contact Best Miami Turf Installation Experts
BEST MIAMI TURF | MCUP USA LLC