ARTIFICIAL TURF FOR School Fields
ARTIFICIAL TURF FOR School Fields
As the new wave of synthetic turf fields have spread across the United States, artificial grass has gained the distinction of granting players with a high-quality playing surface. Whether you are hosting a professional sports team, private school, or college players, artificial turf is perfect for any football size of any caliber.
By providing quality and detailed installation surfaces, we are dedicated to transforming your football field in your school into one that is much safer for your student athletes, requires less maintenance, and is both dependable and reliable. From the east to the west coast, field owners have reaped numerous benefits from synthetic turfs. Plus, with our help, you can improve turf playability and performance for the lifetime of the field, and we will also provide you with rejuvenating measures to improve the quality and longevity of your field.
Artificial turf also boasts the ability to include natural irrigation and drainage systems which will make it much easier to perform ay necessary maintenance on the field. As natural grass fields require extreme amounts of regular maintenance in order to ensure that they remain playable, it is often easier to simply switch to synthetic lawn. Our artificial grass is optimized to provide athletes with the sensation of playing on a natural grass field, while reducing any risk of dangers or injuries.
For example, in heavy rain, natural grass field will immediately turn into mud, while our artificial turf will remain resilient. With this all-weather utility, you can remain versatile in your preparation while still enduring heavy use. Plus, no growing is ever required, so you can quickly be ready for the start of any football season.
By offering expert installation, quality service, and honest maintenance procedures, we will help you easily install and maintain the health of artificial turf throughout the entirety of your football field's life.
Natural Appearance
UV Resistant
Extremely Durable
No Weed, No Moss Growth
No use of Fertilizers or Pesticides
Green Year Round
Feels Like Real Grass
Withstands Extreme Weather Conditions
Suitable for Pets
Easy Installation
Minimal Maintenance
No Bare Ground beneath Garden Furniture or Trampoline
Mosquitos and other Insects do not inhabit Artificial Turf
No Mowing
No Watering
Easy To Clean
Environmentally Friendly
Allergy free
"The grass may look greener on the other side, but when you get there you will find it's artificial turf"
Additional COMMERCIAL TURF INSTALLATIONS INCLUDE
Showrooms

Sales Points

Retail Stores

Parking Lots

Roundabouts

Day Cares

City Parks

Children's Playgrounds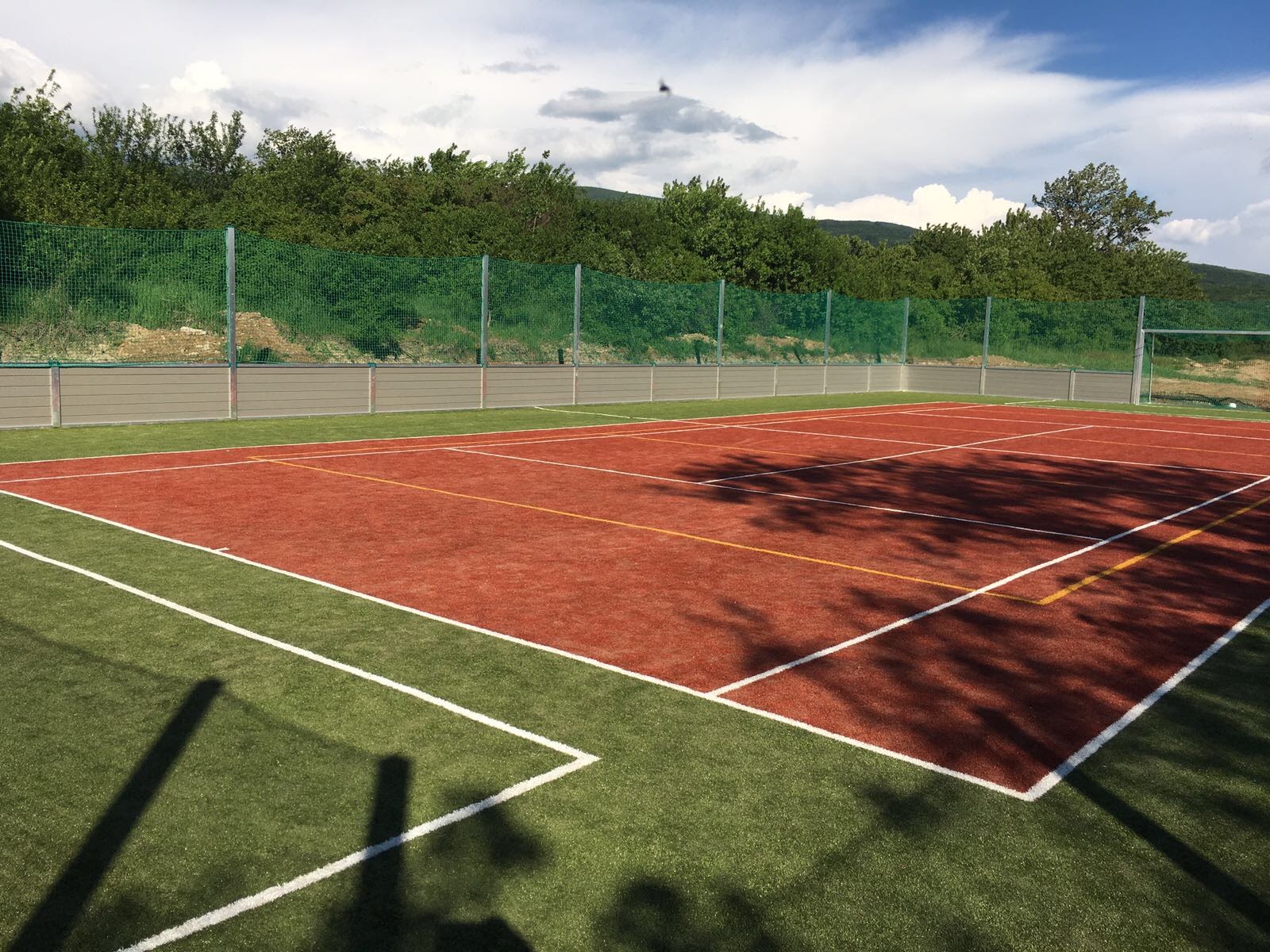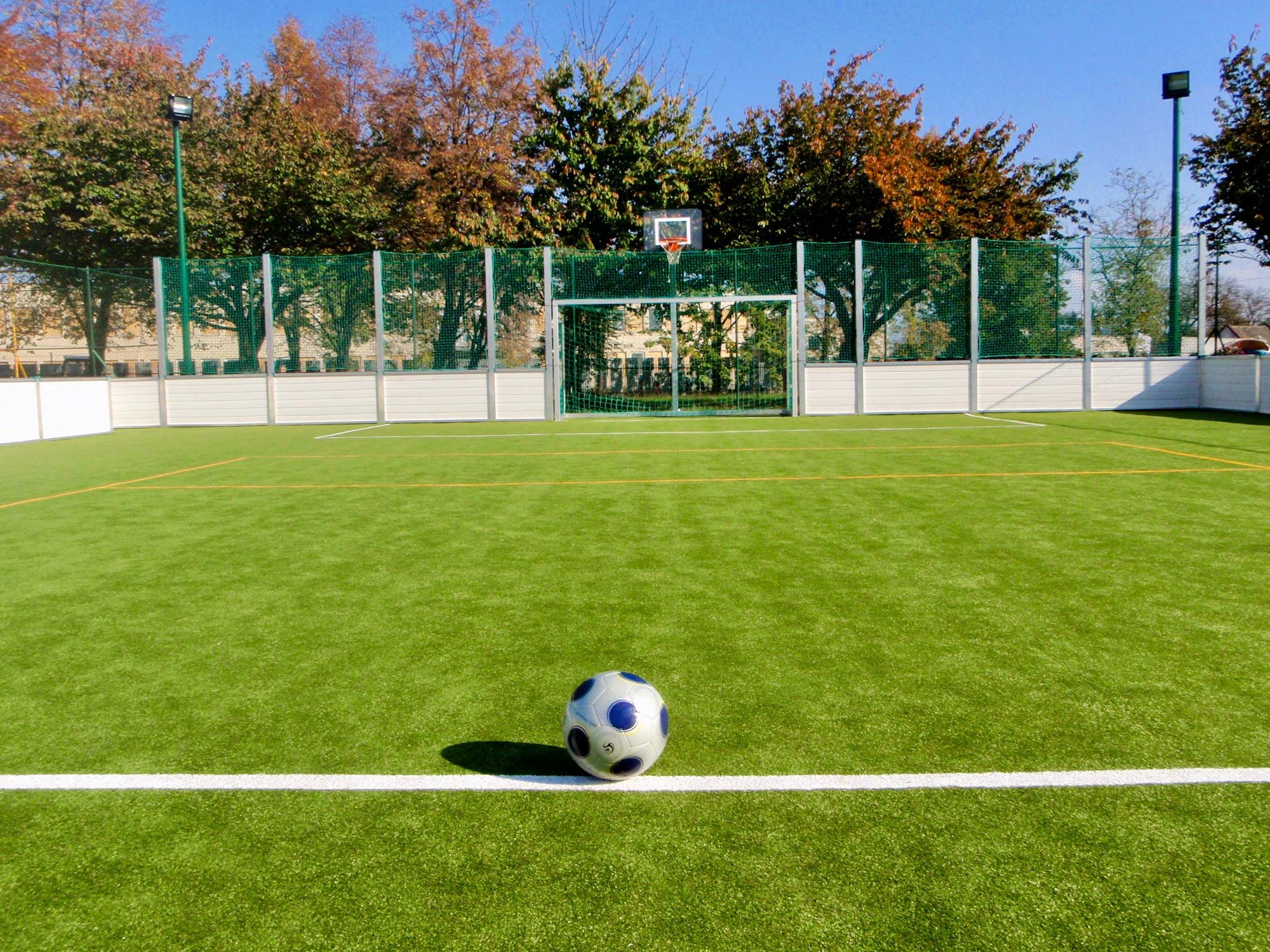 Contact Best Miami Turf Installation Experts
BEST MIAMI TURF | MCUP USA LLC