ARTIFICIAL TURF FOR Lawns
ARTIFICIAL TURF FOR Lawns
Although a well-manicured lawn can set your house apart from the rest on the block, it can be extremely difficult to maintain and water a large lawn. However, with the help of artificial grass, you can eliminate this expense. Over the next ten years, the costs of watering and lawn maintenance are set to continue rising, which will make it much more costly to keep your lawn in tip-top shape. As a result, today is the perfect time to consider gaining all of the advantages that an artificial lawn has to offer. Overall, you will be able to save considerable amounts of money from maintenance costs, watering, and general upkeep; similarly, many local water authorities may even reimburse your expenses. Plus, you will easily boast a beautiful, lush yard that is sure to set you apart from the rest of your neighbors.
Studies have shown that watering your lawn drains nearly 70% of your water bill every month! Likewise, lawn maintenance and fertilizing services are necessary to maintain a lively, green lawn, but they come at a high-cost as well. If you are interested in completely cutting your extremely-high water bills, free up your time on the weekends, and reduce the costs of maintaining your yard, then consider implementing an artificial turf solution.
While your neighbors are next door mowing the grass and pulling weeds, all while roasting in the fiery sun, you can relax on your patio, enjoying the benefits of your artificial yard. It has never been this easy to have the top lawn in the neighborhood. 
Our artificial turf for lawns are earth friendly, pet-friendly, and water friendly. As one of the top-rated installers in Miami, we are dedicated to crafting your lawn into an outdoor escape.
Natural Appearance
UV Resistant
Extremely Durable
No Weed, No Moss Growth
No use of Fertilizers or Pesticides
Green Year Round
Feels Like Real Grass
Withstands Extreme Weather Conditions
Suitable for Pets
Easy Installation
Minimal Maintenance
No Bare Ground beneath Garden Furniture or Trampoline
Mosquitos and other Insects do not inhabit Artificial Turf
No Mowing
No Watering
Easy To Clean
Environmentally Friendly
Allergy free
"The grass may look greener on the other side, but when you get there you will find it's artificial turf"
RESIDENTIAL TURF INSTALLATIONS INCLUDE
Back Yard

Front Yard

Balconies

Terraces

Pools

Drive Ways 

Rooftops

Roofs

Gardens

Patios

Mobile Homes

Putting Greens

Walls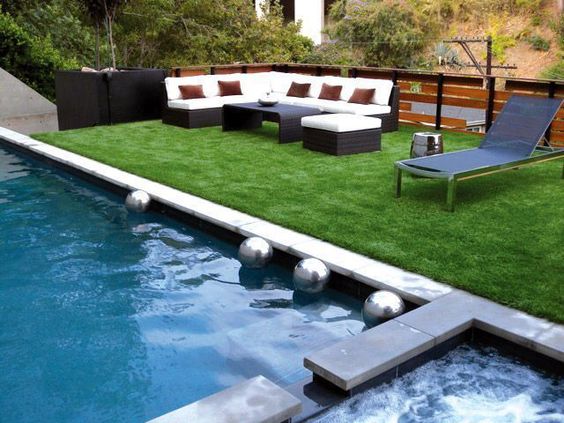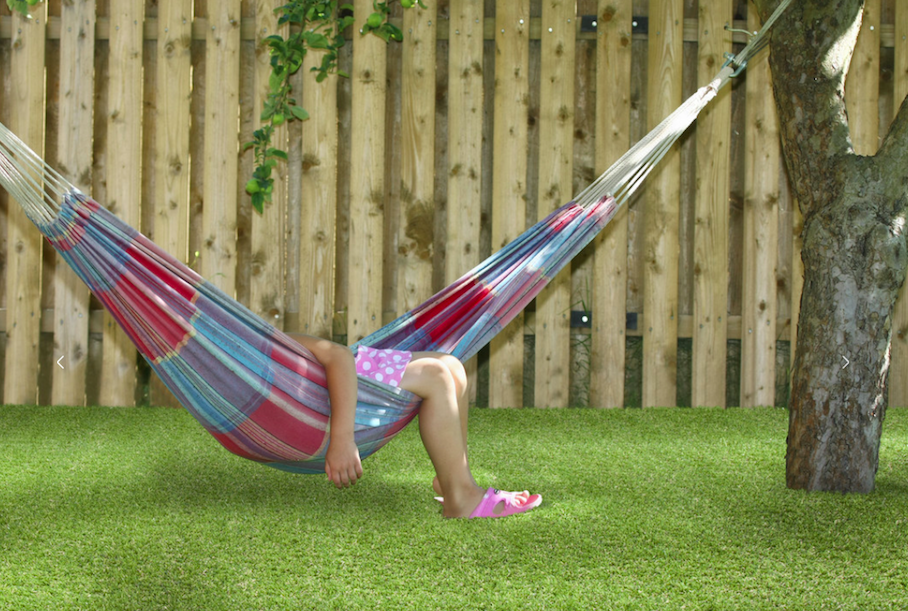 Contact Best Miami Turf Installation Experts
BEST MIAMI TURF | MCUP USA LLC