ARTIFICIAL TURF FOR Playgrounds
ARTIFICIAL TURF FOR Playgrounds
As parents, when it comes to our kids, we are always concerned about their safety; nothing is more important. However, while most parents will put a lot of thought into picking our the perfect playground, often the surfaces underneath of it may be ignored. In fact, most studies have shown that nearly every injury on a playground results from a fall on surfaces that are unsafe, hard, and even abrasive. With the help of our artificial turf, you can protect your children from harm by blanketing them with a safe, delicate playground surface. Designed to fit around any type of playground equipment and protect children from falls, artificial turf for playgrounds is the perfect way to boost the overall aesthetic of your outdoor space while enhancing the safety of the children playing in it.
Although there are a high-number of options for playground surfaces like mulch, gravel, rubber, or others, artificial grass products have proven to consistently rate higher than their competition. In fact, most traditional options will not protect your child in the event of a fall, and surfaces which are built from sand, gravel, or mulch tend to degrade as time passes. Likewise, high foot-traffic areas tend to displace the material which will expose the dangerous, hard ground underneath.
Artificial grass is better in that soft-padding is installed underneath the grass and will never be displaced, regardless of the foot traffic. Artificial turf is also non-abrasive which means that you will be able to stop treating bruises and cuts that result from the playground. One of our favorite benefits is that you will not have to constantly clean out grass stains, and artificial grass is also non-allergenic.
In the event that parts of your playground have higher foot-traffic then others, you can easily replace these spots without needing to tear out the entire playground! In the long run, artificial grass is a much safer, more cost-effective option for implementing throughout the entirety of your playground.
Natural Appearance
UV Resistant
Extremely Durable
No Weed, No Moss Growth
No use of Fertilizers or Pesticides
Green Year Round
Feels Like Real Grass
Withstands Extreme Weather Conditions
Suitable for Pets
Easy Installation
Minimal Maintenance
No Bare Ground beneath Garden Furniture or Trampoline
Mosquitos and other Insects do not inhabit Artificial Turf
No Mowing
No Watering
Easy To Clean
Environmentally Friendly
Allergy free
"The grass may look greener on the other side, but when you get there you will find it's artificial turf"
RESIDENTIAL TURF INSTALLATIONS INCLUDE
Back Yard

Front Yard

Balconies

Terraces

Pools

Drive Ways 

Rooftops

Roofs

Gardens

Patios

Mobile Homes

Putting Greens

Walls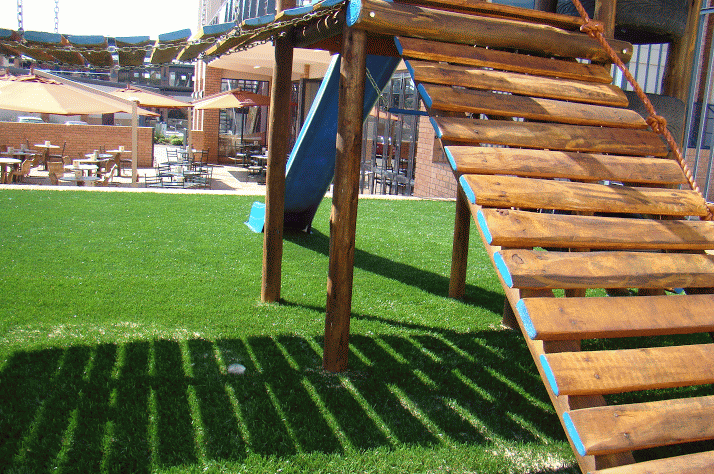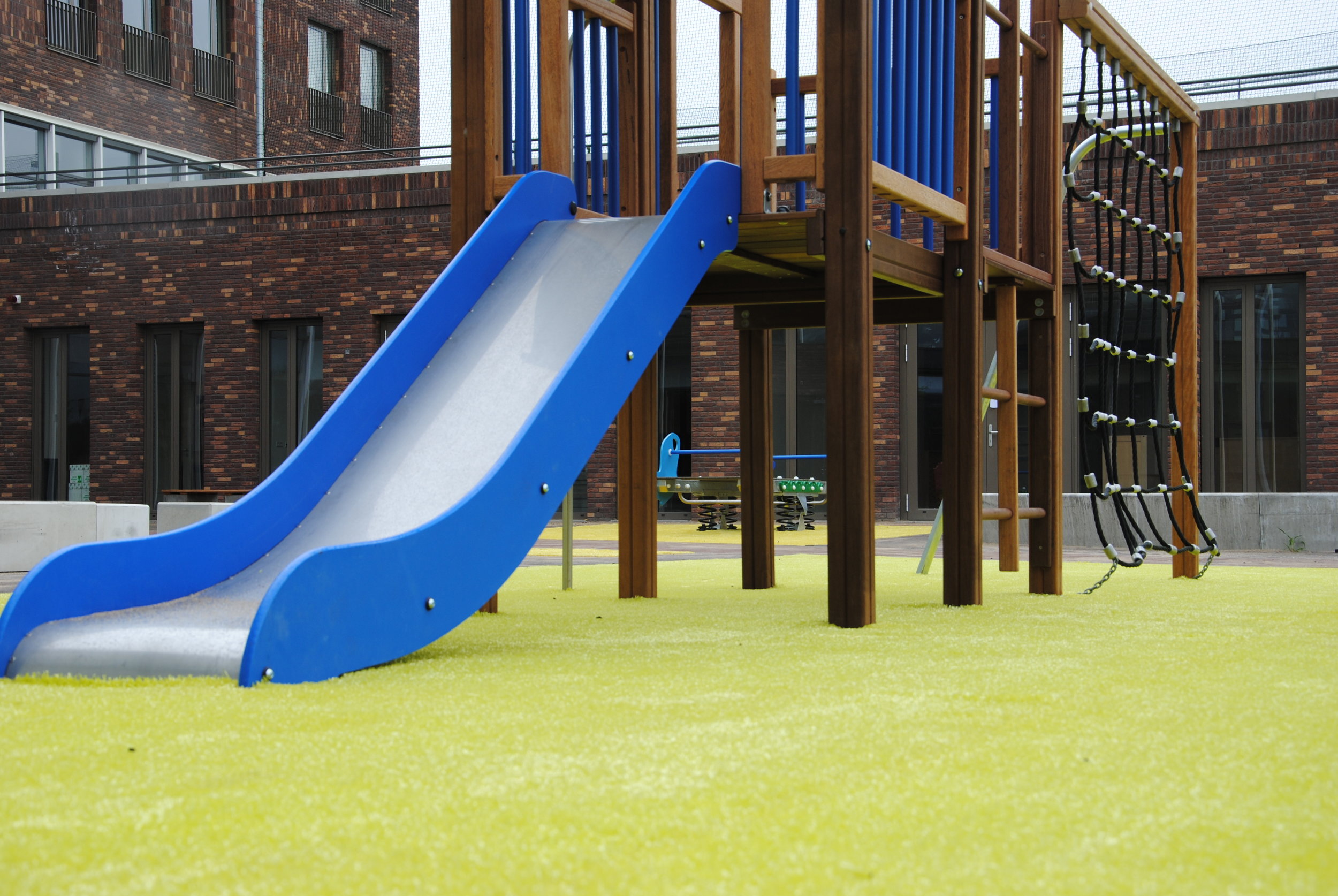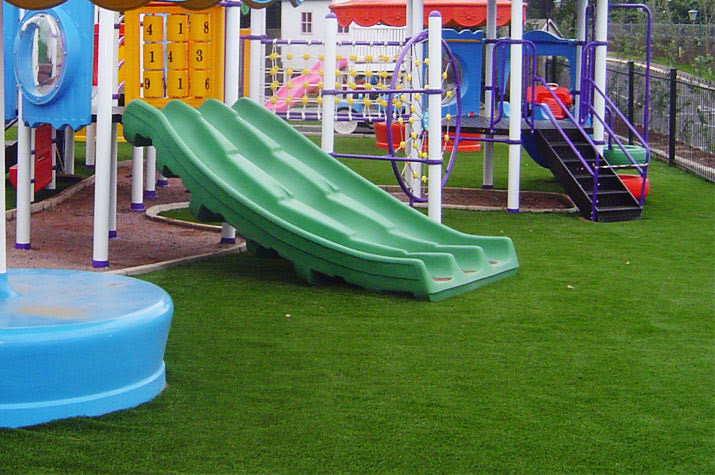 Contact Best Miami Turf Installation Experts
BEST MIAMI TURF | MCUP USA LLC